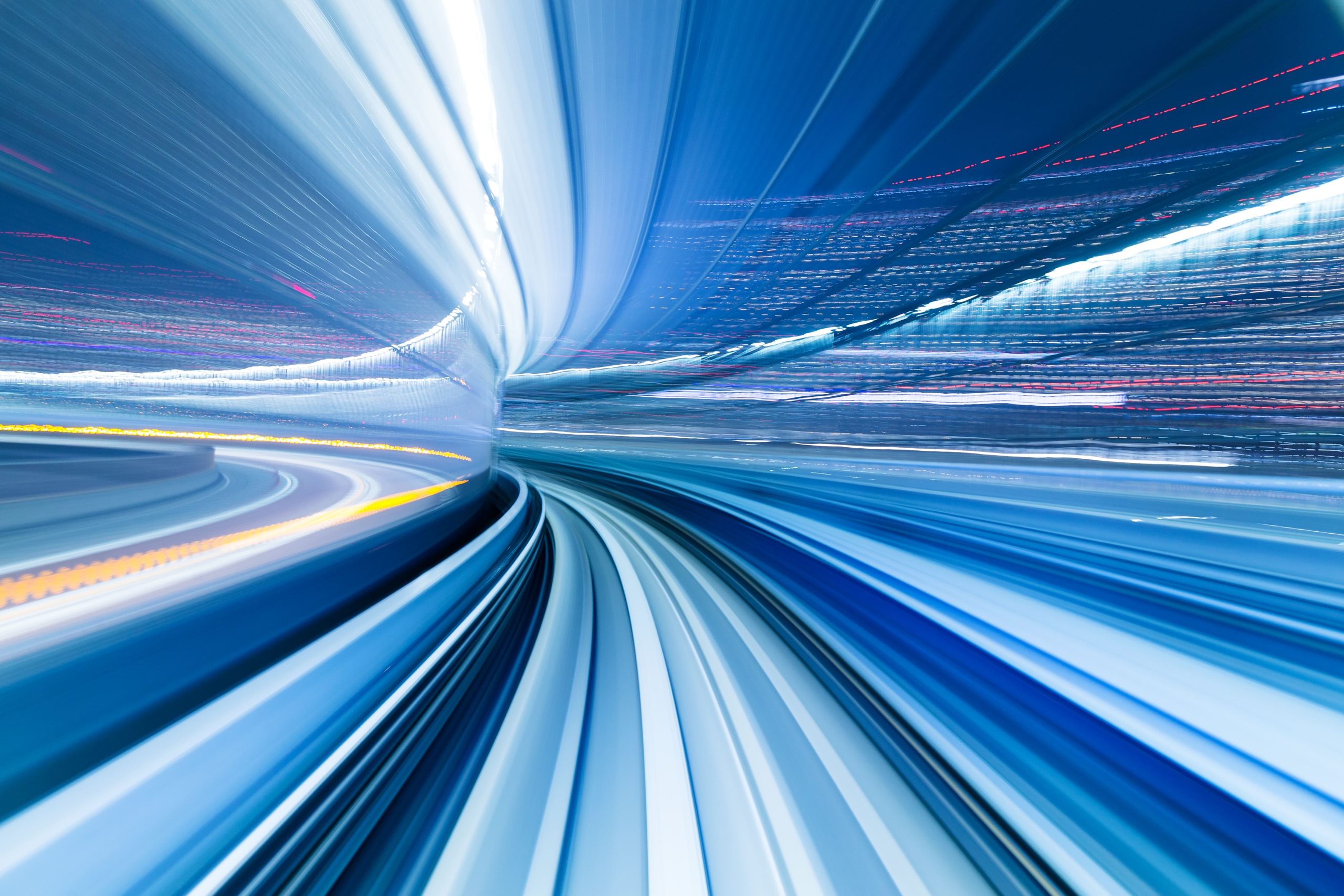 Thank you for submitting your information.
One of our partner success managers will contact you at the earliest to assist you.
Scale your Microsoft CSP business with pureplay Billing automation
Microsoft new commerce experience supported.
Manage your entire CSP business from a single platform
Empower customers with self-service portal capabilities
Scale business with pureplay automation and save hundreds of hours
Convert website visitors to new customers with public signup experience
Pure-play Billing Automation
Ultimate CSP Billing Solution
Everything in one solution to help your CSP business succeed
Shop Experience
Shop & cart experience for partners and customers to enhance productivity.
Pricing & Custom Offers
Define custom pricing for customers. Sell 3rd party products and managed services.
Integrated Payments
Collect and settle payments at ease. Integration with multiple payment gateways available.
Customer Portal
White-labelled customer marketplace to manage entire purchase lifecycle.
Automated Invoicing
Entitlement level custom invoicing for everything you sell.
Extensive Reporting
Extensive reporting available across multiple parameters for granular details.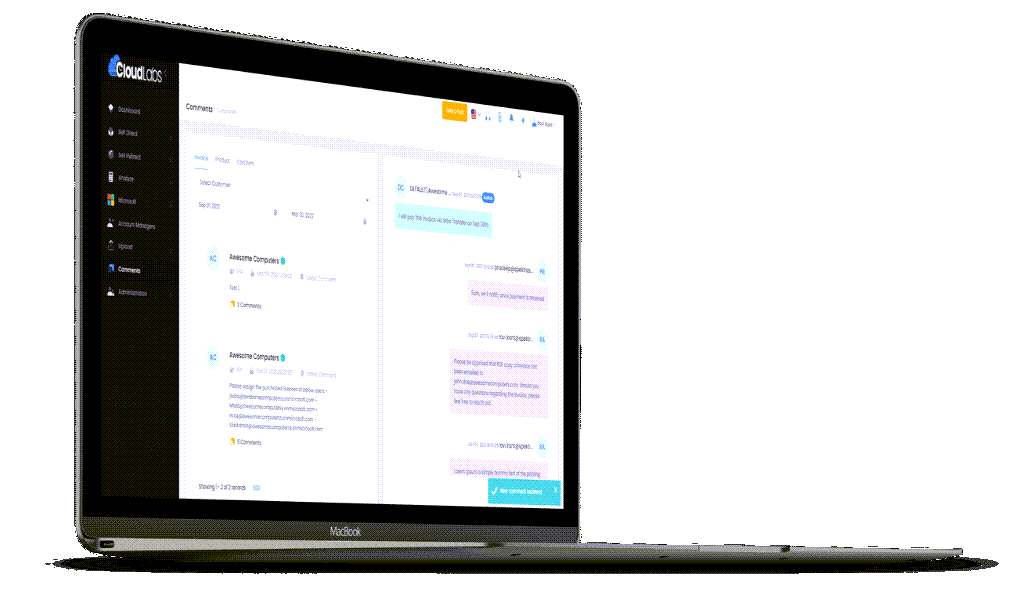 Why should you use automated billing software?
Automating your billing processes help save hundreds of billable hours and reduce billing errors.
Microsoft AI Cloud Partner Program
Completely manage your customers' lifecycle from purchase to payment collection.
Managed Service Providers
Sell third-party and your value-added services to increase sales.
Purchase Lifecycle
Customers can manage their entire purchase lifecycle from the portal without less to none assistance from partner support team.
Enhance customer experience (CX)
Customer self-service capabilities reduce the time to service requests hence increasing customer experience.
How do customer self-service capabilities help?
Every customer gets their separate self-service portal to manage their account.
All features you need to succeed
Product fine-grained features to help partners streamline their business.
Automated Invoicing
System generated and validated invoicing to make sure there is no revenue leakage and delays.
Payment Collection
Integrate with your favorite payment gateway to collect payments hasslefree.
Hundreds of partners use CSP Control Center to scale their Microsoft CSP business hassle-free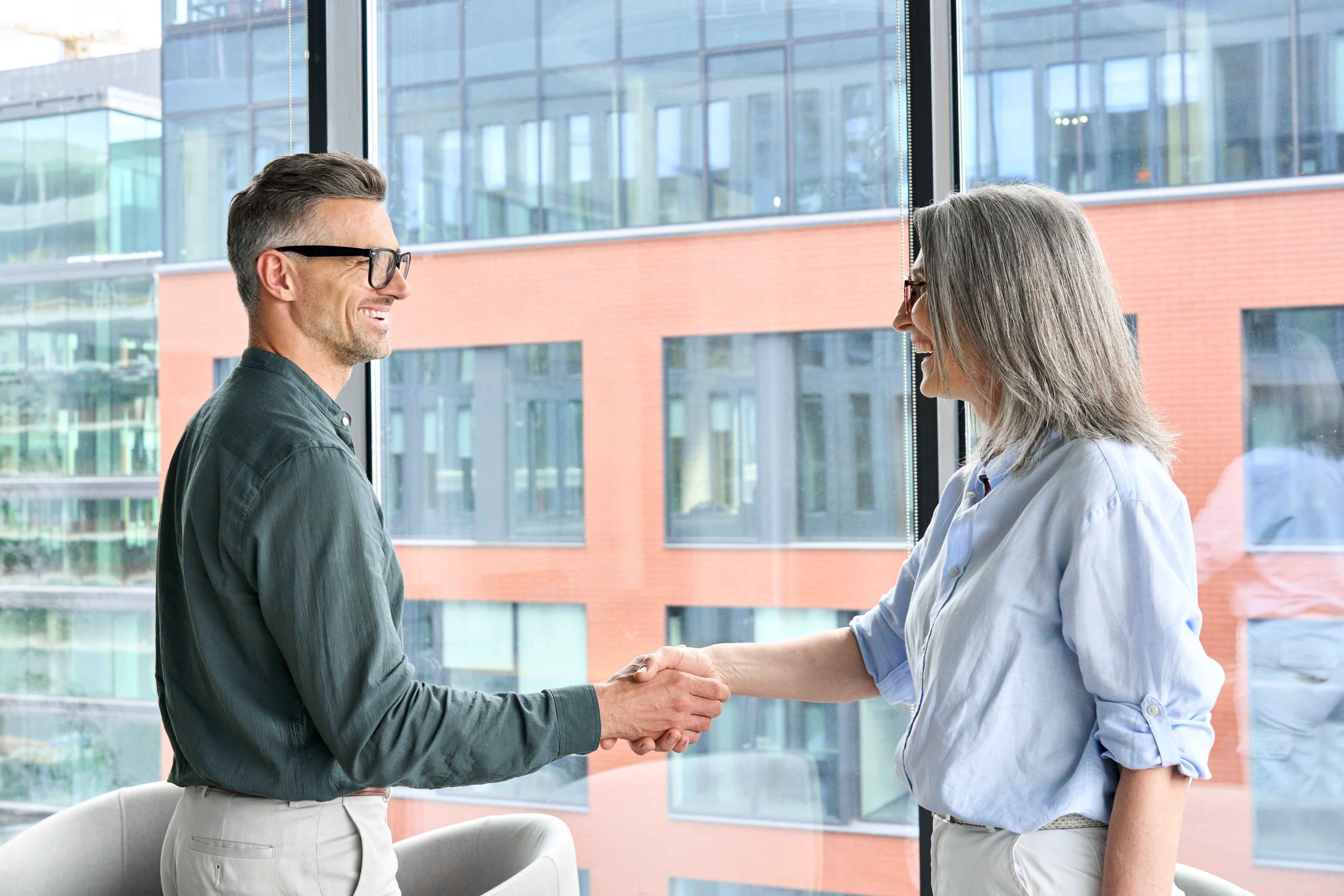 Hundreds of partners across globe trust C3 to automate their Business!
Checkout what our partners have to say about CSP Control Center.
Learn more
We evaluated four other CSP portals before we found Spektra Systems. Working with their team we were able to be up and running in days, not months. They are always fast to respond to our queries and help us offer a seamless Microsoft Cloud experience to our clients.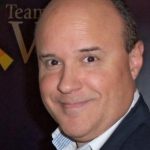 Charlie Ramirez
Managing Partner, Team Venti
Before CSP Control Center, TurnPoint was drowning in the complexity of Microsoft's CSP platform, but C3 removed all the complexity and allowed TurnPoint to focus on what we do best, helping our customers succeed with Microsoft Online Services.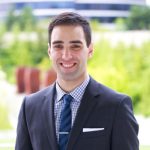 Aaron Marks
CTO, TurnPoint
C3 helped us in establishing our own cloud marketplace portal with ability to transact directly with Partner Center and also our clients can manage their licenses directly from C3 portal. We like the simplicity of the product and promotiveness of Spektra Team.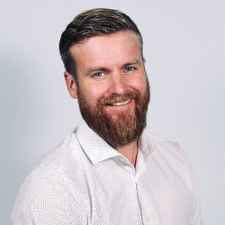 Tõnis Tikerpäe
Service Manager, Primend OÜ, Estonia
C3 allows us to focus on our customers instead of being tangled into complexity of managing complicated tools for usage consolidation and invoicing. The User interface is friendly and ease to navigate. We can make easy customer service usage estimates and analyze cost per various metrics available.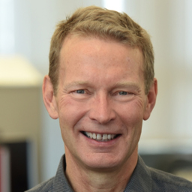 Thomas Baggenstos
President, A. Baggenstos & Co. AG
Affordable prices
Choose a plan that's right for your business.
Starting
$349
/month
Direct Bill Partners
Purchase Approval Workflow
Starting
$499
/month
Indirect Providers
Purchase Approval Workflow
Premium Addons
Available On Demand
Billing Gateway Integration
Accounting Software Integration
SAVE 10%
Starting
$3,770
/year
Direct Bill Partners
Purchase Approval Workflow
SAVE 10%
Starting
$5,390
/year
Indirect Providers
Purchase Approval Workflow
Premium Addons
Available On Demand
Billing Gateway Integration
Accounting Software Integration