Success Stories
Driving global exceptional partner success with CSP Control Center
Partners across globe are using CSP Control Center happily for years. C3 aims to enable easy adoption of technology that helps Partners automate and streamline their internal processes to serve their customers better and faster.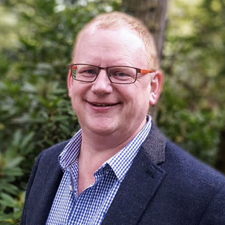 The entire team at C3 really understand what good customer service looks like and appreciate input 'from the ground' to enhance the platform and make it the best in the business. We have found their willingness to develop changes and do so with urgency, care and understanding – most refreshing, and look forward to a long and mutually beneficial relationship with C3. The platform provides us with a fantastic foundation on which we can make the most of the Microsoft CSP program by providing true excellence-of-service to our clients.
Colin Macandrew
CTO, Transparity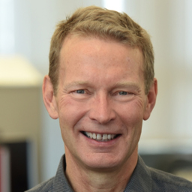 C3 allows us to focus on our customers instead of being tangled into complexity of managing complicated tools for usage consolidation and invoicing. The User interface is friendly and ease to navigate. We can make easy customer service usage estimates and analyze cost per various metrics available.
Thomas Baggenstos
President of Board of Directors, A. Baggenstos & Co. AG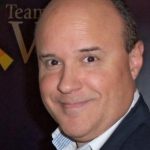 We evaluated four other CSP portals before we found Spektra Systems. Working with their team we were able to be up and running in days, not months. They are always fast to respond to our queries and help us offer a seamless Microsoft Cloud experience to our clients.
Charlie Ramirez
Managing Partner, Team Venti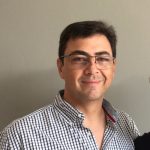 We've been using CSP Control Center for almost a year now and It has been very instrumental in simplifying our CSP billing and management processes. C3 enabled us with providing greater customer experience through the customer self-service access to their cloud spend and services. We also had great experience with C3 onboarding and support teams.
Riaan Roode
Owner, WaRCoM Business Solutions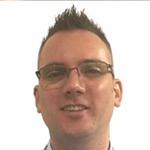 Before moving to C3 we had been searching for platform that would provide a white-labelled self-service portal for our Microsoft CSP customers, as well as support billing automaton and invoicing capabilities. While there are other platforms out there we had not found one that meets our requirements as well as C3. C3 platform offers great value for money and their help made the on-boarding process simple.
Ben Whittaker
Senior Technical Architect, Piksel Group Inc.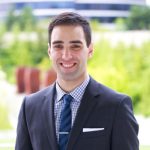 Before C3, TurnPoint was drowning in the complexity of Microsoft's CSP platform, but C3 removed all the complexity and allowed TurnPoint to focus on what we do best: Helping our customers succeed with Microsoft Online Services.
Aaron Marks
CTO, TurnPoint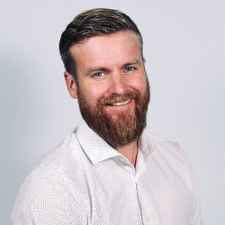 CSP Control Center helped us in establishing our own cloud marketplace portal with ability to transact directly with Partner Center and also our clients can manage their licenses directly from C3 portal. We like the simplicity of the product and promptness of Spektra Team. The product is a great fit for us and value for money for the features that it offers.
Tõnis Tikerpäe
Service Manager, Primend OÜ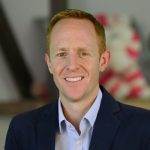 With C3 as our CSP management platform, we've been able to grow and expand our Cloud Business efficiently. Drill down of azure billing is extremely helpful for us and our customer in understanding and optimizing Azure bills. We value our relationship is with not only the Spektra Systems as a company, but the employees also, and I feel they are invested in our success as well.
Mark O'Dell
Operations Director, TechQuarters UK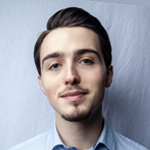 We have been using C3 for a little less than a year and couldn't imagine doing without it now. Totally in line with the highly "on-demand use" principle of the CSP model, CSP Control Center has allowed us to empower our customers on the management of their Microsoft licenses that alone manage the quantities of licenses needed for their business.
Steven Barthelemy
Commercial Engineer, Alfun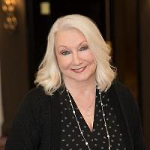 Western Computer implemented the C3 CSP Control Center solution over a year ago, it was easy to setup with the help from the C3 team. Our customers love the self-service access to manage their own subscriptions which is a huge time saver for Western Computer. Ongoing customer support from C3 is awesome, they are fast to respond, and responses are always accurate.
Katherine Turner-Lawrence
VP Sales & Marketing, Western Computer
Hundreds of companies across the globe rely on CSP Control Center to grow their business.