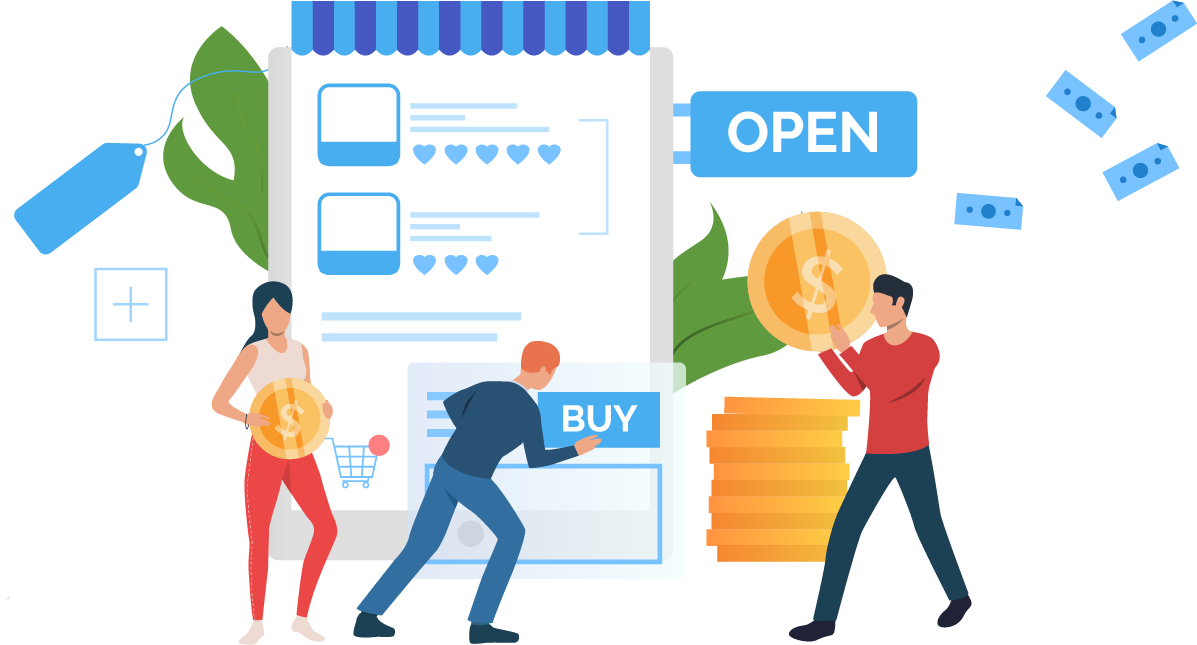 Bring Automation to your CSP Business
C3 helps Microsoft CSPs in providing exceptional service experience by streamlining the price management, billing and provisioning of Azure, Office 365 and other services. Eliminate erring manual processes by using C3 to automate subscription management from quote to billing. C3 updates Microsoft pricing with bi-directional sync with the Partner Center, with changes to subscriptions and customer usage being tracked and updated so nothing gets missed.
A Multi-Tenant CSP solution
It is easy to get started. You feel home with an intuitive UI designed to scale your productivity and business growth. Our Partner success team supports you to make the journey as smooth and quick.
Shop Experience
Shop & Cart experience for partners and end customers
An Intuitive & beautiful interface without sacrificing the power you expect from C3
Support for automatic Microsoft monthly price updates
Order tracking available for product purchases
Ability to Purchase an offer multiple times
Customers
White-labelled marketplace to manage entire CSP lifecycle
Simple yet powerful UI available across all devices
White-labelled portal configured on your domain
Easy to use self-service capabilities for your resellers, affiliates & customers
Access extended to end customers purchase, provision and manage cloud resources directly from marketplace
Pricing & Offers
Define offers pricing and your custom services
Define Sale price on preloaded CSP SKUs
Sell Non-Microsoft Offers and your services
Linked subscriptions – Sell product & service combination with tax segregated by component
Offer special discounts and promotional Coupons
Partner configurable multi-currency conversion rate support
Invoicing
Entitlement based custom Invoicing for everything you sell
Itemized invoicing for license and usage-based services along with your custom offers
Define your margin and analyze profits
Entitlement based invoicing available across Sites and Departments
Generate customer invoices based on their Currency
Payments
Collect and settle customer payments at ease
Integrated payment methods to settle invoices (credit card, ACH)
Integration with accounting software such as QuickBooks, Xero etc.
Integration with various payment gateways(Authorize.net, Stripe, Bill & Pay, Eazydebit etc.)
Collect Advance payments and adjust with reseller/customer invoices
Reporting
Extensive reporting available across multiple parameters
Extensive reporting for both Usage and licenses
Power BI reporting over Azure
Resource Group/Resources/Azure Tags level cost aggregation
View Azure spends estimates till date per subscription/Entitlement/ billing period/day
Onboarding is on us!
From Account set up to product training is managed free of cost by C3 team for you. We typically get our customers up and running in production with C3 within a week
Try yourself with 30 days trial.
What our clients say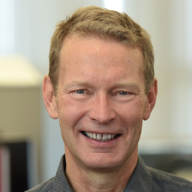 Less complexity equals more productivity
C3 allows us to focus on our customers instead of being tangled into complexity of managing complicated tools for usage consolidation and invoicing. The User interface is friendly and ease to navigate. We can make easy customer service usage estimates and analyze cost per various metrics available. A good software seriously helps keep unwanted work at bay.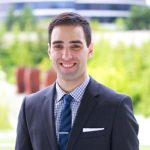 C3 removed all the complexity
Before C3, TurnPoint was drowning in the complexity of Microsoft's CSP platform, but C3 removed all the complexity and allowed TurnPoint to focus on what we do best: Helping our customers succeed with Microsoft Online Services.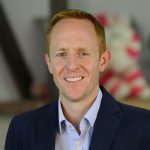 Expanded our Cloud Business with C3
With C3 as our CSP management platform; We've been able to grow and expand our Cloud Business efficiently. Drill down of azure billing is extremely helpful for us and our customer in understanding and optimizing Azure bills. We value our relationship is with not only the Spektra Systems as a company, but the employees also, and I feel they are invested in our success as well.
Ravi Kant
Conventionally, most Microsoft partners and, especially, Cloud Solutions Providers (CSPs) have relied on a manual set up to cater to their customer demands and business needs.
Ravi Kant
As Cloud Solution Providers ( CSPs) move from a set-up to a scale up phase, leveraging an automation platform comes as a reflex. While the natural solution to the gaps left by manual processing is automation, which platform to choose for this transformation is critical to automation success.
Ravi Kant
In a world of growing competition amongst CSPs, improving customer experience is integral for business sustainability and scalability. For CSPs, authentic customer experience is the route to attracting new customers as well as retaining the existing ones.
Amit Malik
Anyone contemplating becoming a CSP must first understand the various services or Microsoft products they can offer to their customers. With the transition to remote work and increased reliance on the Cloud for seamless operations, the demand for Microsoft products has increased considerably. Invariably, with the rise of this demand, Microsoft's CSP program is gaining rapid momentum.
Ravi Kant
Recently, in a press release, Microsoft announced that it will be updating its commercial pricing policy. The new policy which will come in effect from March 2022 reflects the value that Microsoft is able to create for its customers, as the release said.
Ravi Kant
Conventionally, most Microsoft partners and, especially, Cloud Solutions Providers (CSPs) have relied on a manual set up to cater to their customer demands and business needs.