Leverage the power of our extensive product & technology ecosystem to grow faster.
CSP control Center empowers solution providers in managing their business with ease. Customizable fine-grained access control helps partner control access to features in the application. With Unmatched features capabilities, as a partner here are the reasons, you'll love CSP control Center.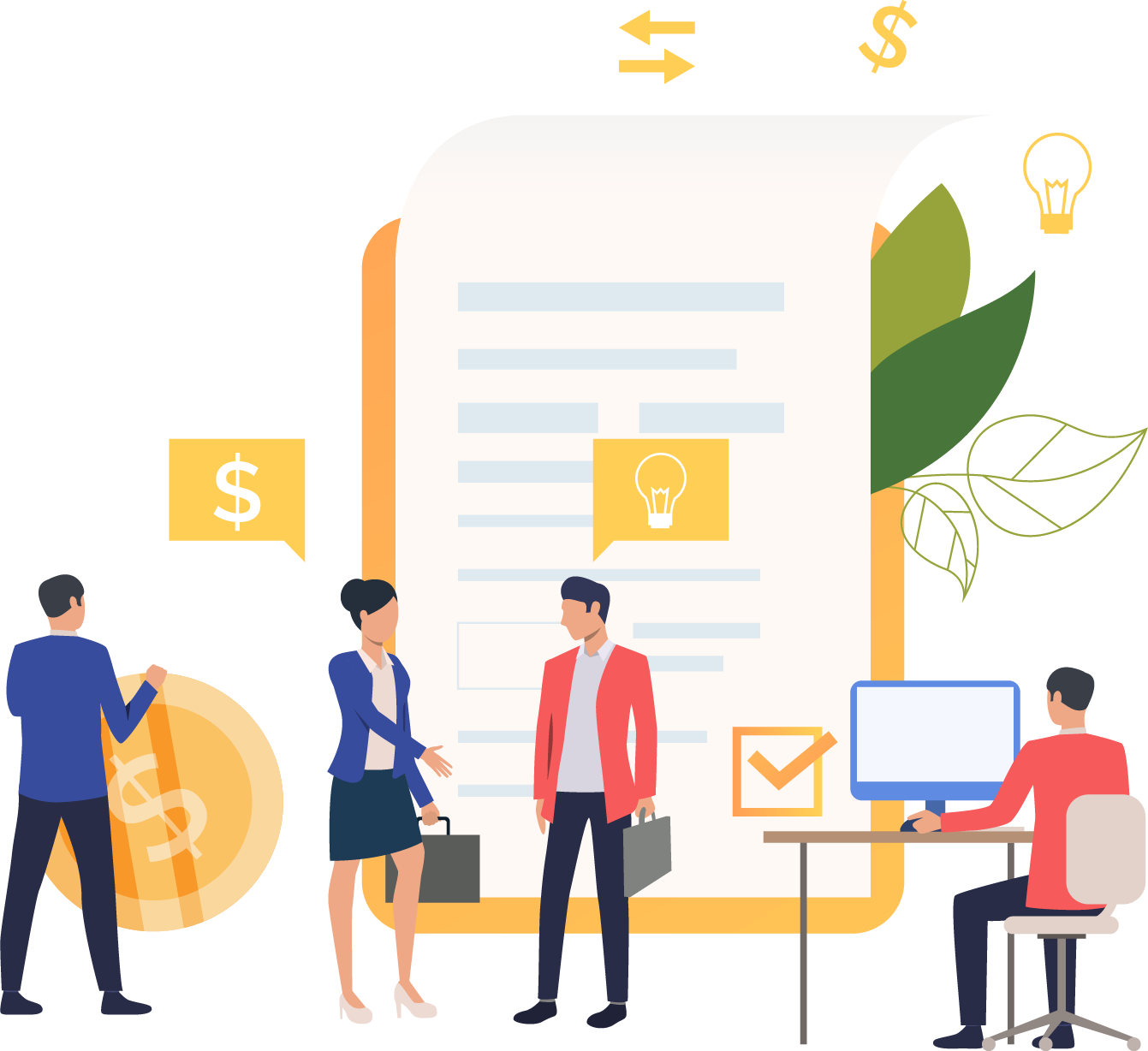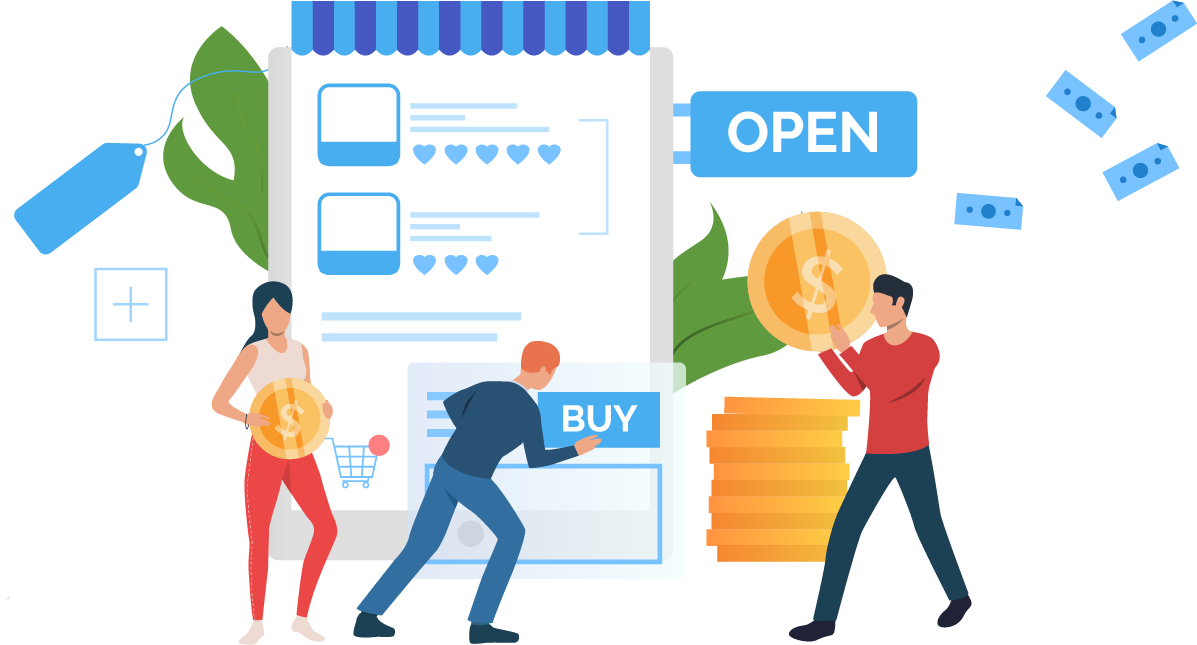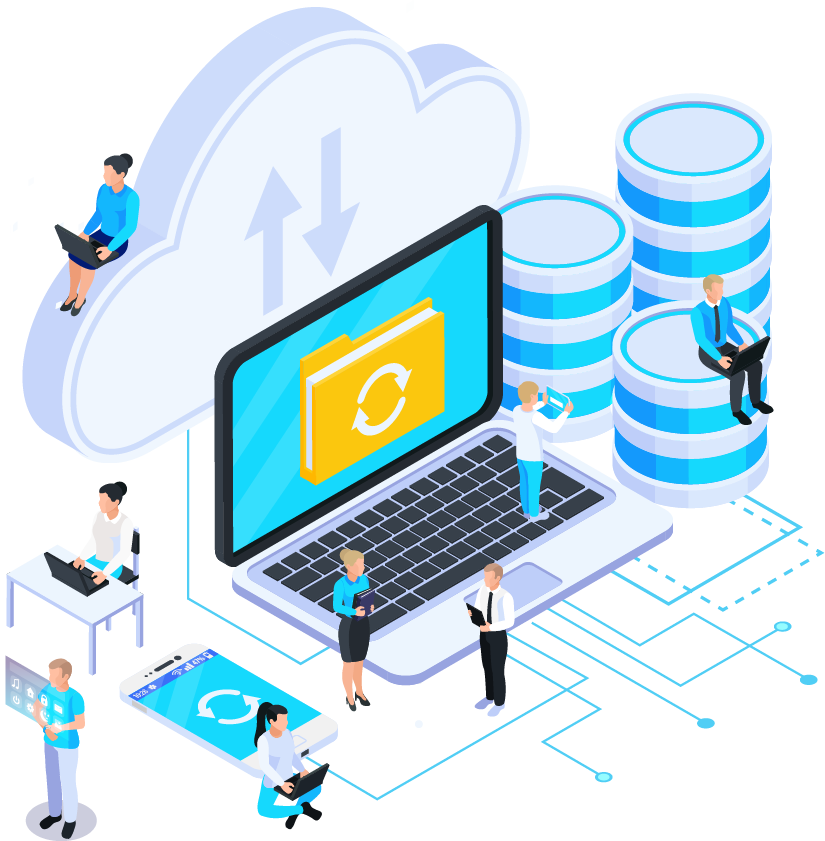 Flexible payment integrations
Scale your business with pureplay solution to drive it to success.
Gain control of business by implementing solution that saves time on internal CSP management & finances. From extensive features experience to reporting with CSP Control Center.