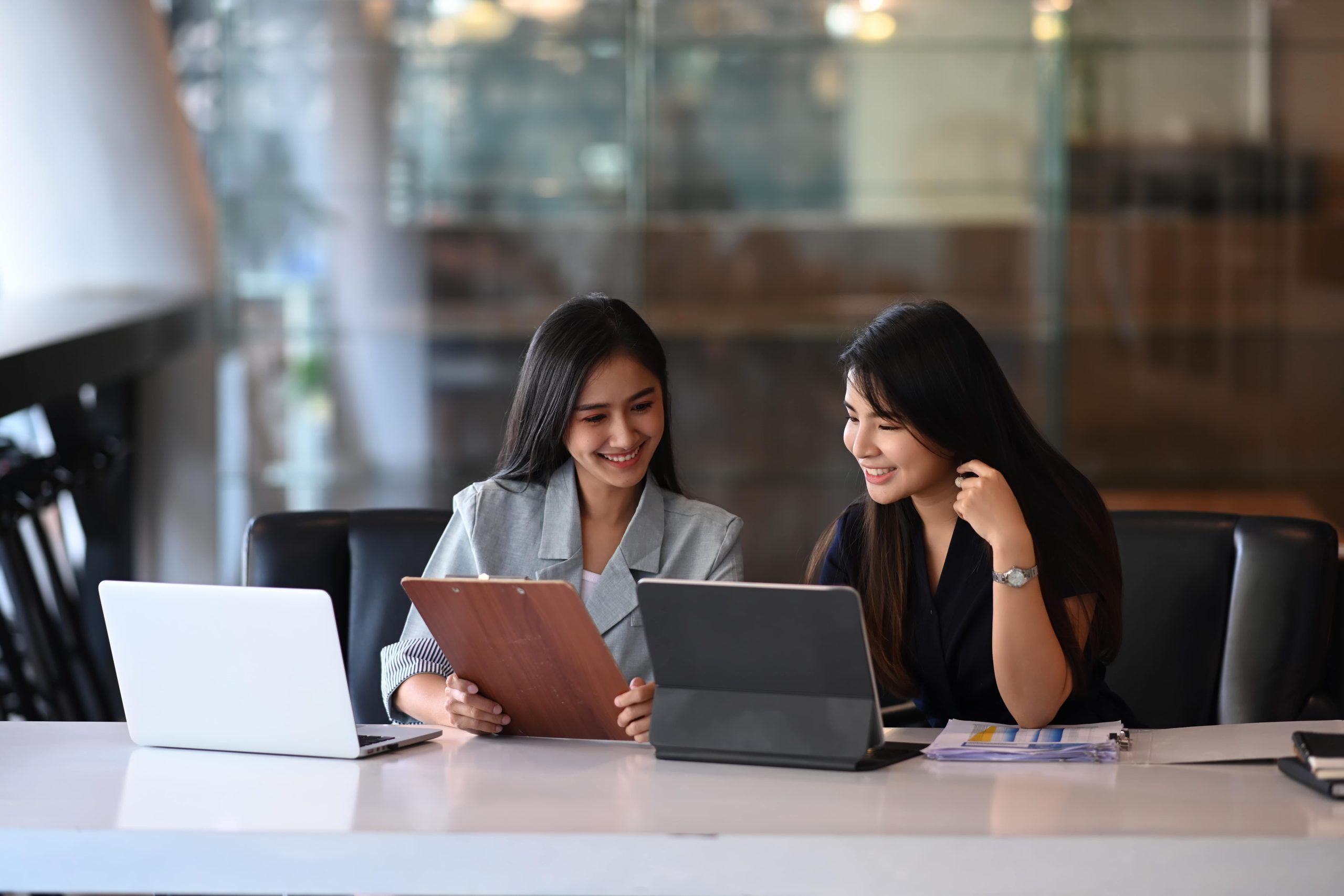 Microsoft New Commerce Experience (NCE)
Leverage our product capabilities to stay ahead of Microsoft NCE motion changes. Empower your team and end customers with the ultimate cloud solution productivity solution.
What's new in
New Commerce Experience
NCE brings new billing terms and options for customers as Monthly, Annual and Tri-annual in which payments can be made upfront as full term or on monthly terms.
Unlike legacy CSP, now under NCE the subscription adheres to cancellation window of 7 days from date of purchase. Within cancellation window only, customers are eligible for pro-rated refund.
Customer can upgrade subscription whenever required, regardless of the billing term he has opted for but can downgrade only within 7 days of subscription purchase.
Upto 20% increase in certain Microsoft offers for subscription under monthly terms. Annual and tri-annual term based subscription can save the 20% price uplift.
Stay on top of Microsoft NCE with C3
Leverage C3's extensive product capabilities to adapt to changes in Microsoft CSP program with ease.
NCE License Management
Empower your team and customers with self-service portal to purchase new NCE licenses and manage existing purchase at ease.
NCE Promotions
C3's product capabilities support NCE promotions. Apply promotions on account level or per custom level depending on your business requirement.
NCE Price Management
C3 imports monthly pricing automatically through Partner Center APIs so you don't have to. Create custom plans for customers with accurate offer pricing.
License SKU Upgrade
Upgrade an existing subscription if a customer needs more licenses than their current count or if they need a higher product SKU with more services
Subscription coterminosity
Align subscription end/renewal dates to align with your business preferences and streamline invoicing
NCE invoicing
Leverage C3's billing automation capabilities to avoid revenue leakage and invoice customers accurately.
Get in touch with our Partner Success Team.