Ultimate Microsoft CSP Billing Automation Solution
Scale your Microsoft CSP business with pureplay Billing automation
Microsoft new commerce experience supported.
Manage your entire CSP business from single platform.
Empower customers with self-service portal capabilities.
Scale business with pureplay automation and save hundreds of hours.
Convert website visitors to new customers with public signup experience.
Visit our website
What partners say
A multi-tenant CSP solution to scale productivity and business growth
Shop Experience
Shop & cart experience for partners and customers to enhance productivity.
Pricing & Custom Offers
Define custom pricing for customers. Sell 3rd party products and managed services
Integrated Payments
Collect and settle payments at ease. Integration with multiple payment gateways available.
Customer Portal
White-labelled customer marketplace to manage the entire purchase lifecycle.
Automated Invoicing
Entitlement level custom invoicing for everything you sell.
Extensive Reporting
Extensive reporting available across multiple parameters for granular details with Power BI.
Manage your customer lifecycle seamlessly
Power your CSP business with pureplay automation, self-service capabilities, and white-label marketplace.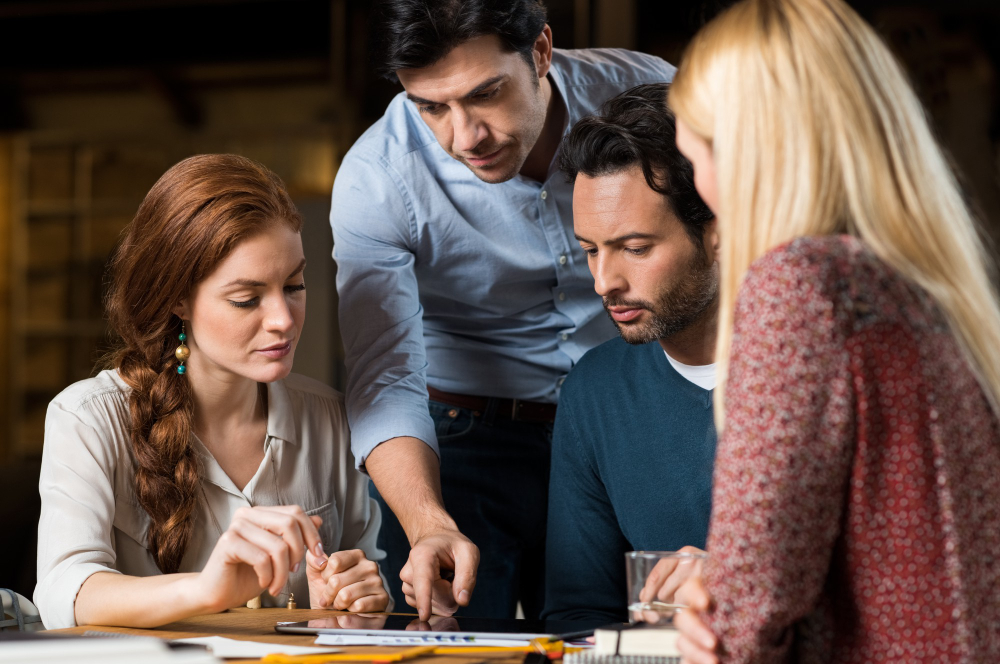 Pureplay Automation
Save hundreds of hours per month with customer self-service, billing & invoicing automation.
Fine-grained Features
Features for Cloud Solution Providers of every size to enhance productivity & succeed.
Secure Platform
GDPR, CCPA, SOC2 compliant solution to meet your requirements.
World-class Design
An intuitive design to enhance productivity and easy to navigate user experience.
Cloud Hosted
Hosted in the nearest Azure datacenter to your geo-location. Self-hosting available.
Extensive APIs
Billing APIs available to consume billing data programmatically and integrate with external systems.
Don't go by what we say, we are trusted by
Driving global exceptional partner success with CSP Control Center